What were your favorite memories from Lumberjack Lodge?

"Meeting nice people. Catching walleye. Watching moose cross the lake. Beauty everywhere you look. Thank you."
Richie and Joy Bouchette – Wisconsin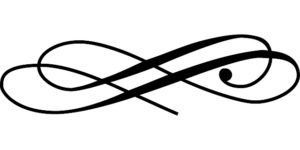 "Great time! Three young boys with us who will have memories to last a lifetime. Been coming here for 50 years and this was the best! Thanks very much Mark and Steph."
The Tills – Des Moines, Iowa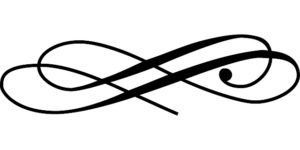 "Caught our biggest fish here. Al was a good fishing guide and Mark and his wife went above and beyond."
The Milanowskis – Wisconsin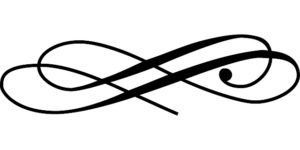 "The whole experience of staying here was a favorite memory. Mark and Stephanie are great resort hosts. Allan and Patrick and Mark put on a great fish fry. Fished only on this lake and Anita had the biggest walleye – 6 lbs. Her secret spot, out from the cove on Mountain Island. The actual place she caught it was in the upper right lip!!"
Al and Anita Lindberger – Hackensack, Minnesota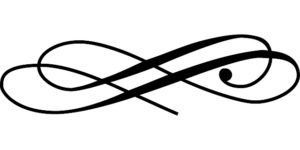 "Enjoyed the comradery with the staff and other hunters. Hunting was fun, and getting a bear helped fill my bucket list. Wonderful place."
Fred and Pam Knoles – Shawnee, Oklahoma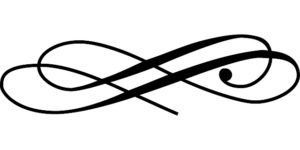 "We had a great time for our first time here! We loved our experience, especially catching walleyes."
Greg, Steve, Brian and Kelsey – Madison, Wisconsin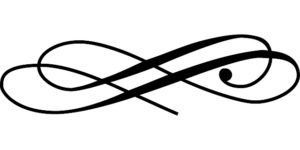 "Figuring out the lake was tricky, but once we figured it out, we had a blast! Accommodations were awesome. Mark and Stephanie and crew were so accommodating and friendly. We caught some of the biggest walleye and a few lake trout. We had a great time!"
Mark and Dawn Green – Tomah, Wisconsin
Spencer Ripley – Cashton, Wisconsin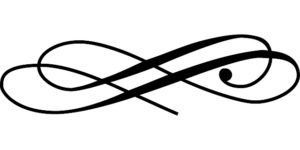 "Our favorite memories were meeting new friends at camp from Oklahoma; picking wild blueberries; watching the kids get excited about catching fish; making new memories and fishing three new lakes."
Mike, Kym, Junior, Amelia and Bailey – Buffalo Lake, Minnesota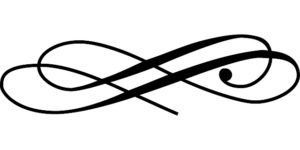 "Our family rented three cabins and had a wonderful time! Our two granddaughters named the woodchucks (Jack, Chuck, Daisy and Big Mama). They fed them out of their hands. Weather was nice – a little cool. Mark and Stephanie are wonderful people who make this place homelike. We'll be back."
Lindbergers – Minnesota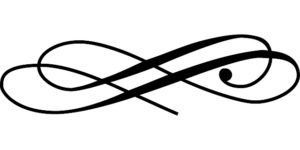 "Great Camp – nothing wanting."
L. Boustain – Iowa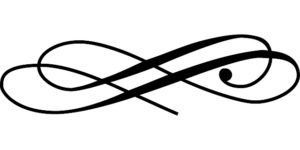 "Great walleye fishing. Great cabin. Great experience. Can't wait to come back."
Bryce Worrall – Iowa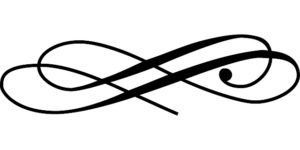 "Best fishing in a long time."
Shorty Griffith – Iowa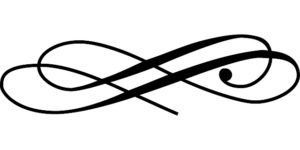 "Great fishing and great hospitality! Place looks awesome!"
Molles & Strong – Wisconsin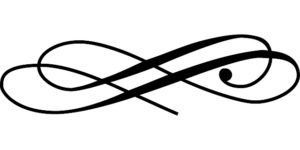 "Lots of fishing! Great canoeing and hiking at the quarry and Sandbar Lake. Amazing hosts and week stay!"
The Jentsch's – West Bend, Wisconsin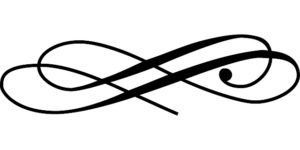 "Moose hunting, fishing and bird hunting. Best time ever! Great hospitality! Until next year!"
Clark, Todd, Hodgkinsons – Minden, Ontario and Lindsay, Ontario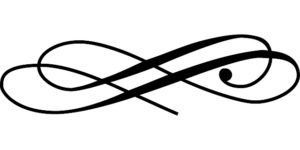 "Good fishing. I will be back."
Dave Vandee – Deep River, Iowa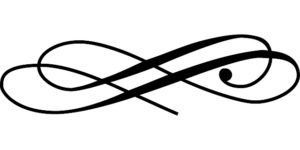 "Catching big walleyes (crushed them)! Hot and windy every day and still caught a lot of fish. Beer was cold! Allen, Mark and Stephanie were great!"
Alex Wenger & Chris Berry – Lodi, Wisconsin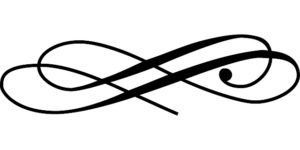 "Thank you for all the great food and fishing Mark, Steph, Alan and Patrick. We had fun making tie dyed t-shirts. So peaceful. Thank you!"
Kim Cook and Fran Burton – Oklahoma City, Oklahoma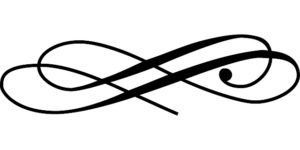 "Big walleye, the fish fry, great people and great cabins!"
Jim Yeager – Madison, Wisconsin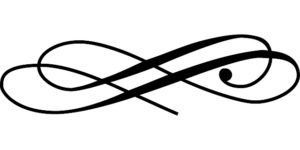 "The kindness and hospitality of Mark, Stephanie and Alan was overwhelming. We caught some fish of a lifetime, but the welcoming atmosphere was the highlight of our stay. We love you guys."
Tom, Mary and John Henke – Ashland, Wisconsin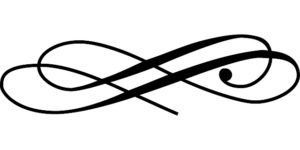 "We had a great time exploring the area, fishing and spending time with family. We really enjoyed meeting Mark, Stephanie, Alan and Patrick. We felt like we were staying with family! Can't say enough about the gorgeous cabin and scenery. Thank you for the hospitality, warmth – and for the terrific fish fry!"
Karl, Michelle and Mia Nestler – Andover, Minnesota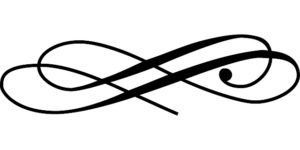 "Great fishing and a relaxing time on the water. Plus a great camp and group fish fry!"
Janet family – Eagle River, Wisconsin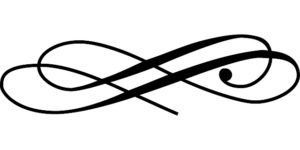 "Great resort! Mark is a great guy! Fishing was kind of hard on the lake, but ended up catching the biggest walleye of my life! Great memories made here."
Luedtke family – Appleton, Wisconsin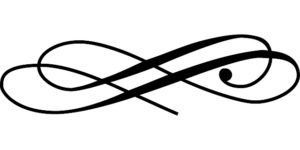 "Caught my first walleye and saw my first moose! Bucket list √. Thanks for an amazing experience."
Jenny Forsythe – Iron River, Wisconsin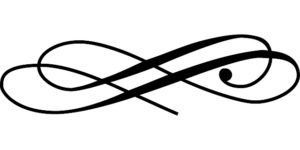 "What a beautiful lodge… this is my kind of fishing trip. Fish fry and BBQ were delicious. The people, food and accommodations were wonderful. Great family vacation. We will be back. Thank you!"
Jody Forsythe – Iron River, Wisconsin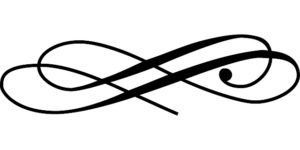 "Great lodge, cabins and setup for all activities. Fishing was great and we really appreciate all the assistance from Mark and Stephanie Childers. The Vernon family has built a great family resort! Thank you!"
Rick Forsythe – Iron River, Wisconsin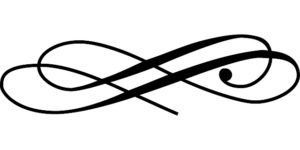 "Fighting my biggest walleye (27″) and Wednesday fish fry with Al's giant frying pan. Get the wooden plugs from Moose Creek Bait  – the walleye love 'em!"
Brian Lumberg – Colorado Springs, Colorado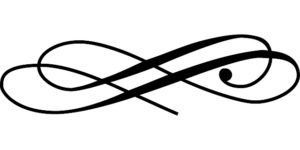 "Very relaxing visit with lots of fish caught. Al and Mark printed out spots and, once we got the lake topography figured out, we did really well… personal best walleye. Awesome Wednesday fish fry. Nice to unplug from the world for a week."
Kevin Lumberg – Hudson, Wisconsin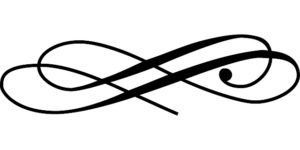 "Great fishing. Mark and Stephanie were great hosts. Ask Al where the fish are. He'll point you in the right direction. Caught smallmouth too. One embarrassingly got away… didn't want to be photographed…
Joe Hill – Colorado Springs, Colorado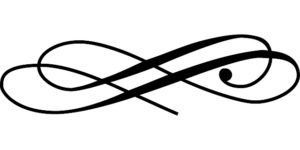 "Have been coming here since 1963. I have seen a lot happen here in 60 years. This is the fourth generation of Tills coming to Lumberjack Lodge. I have seen many different owners at this camp, but Mark and his wife are the best! Al is an amazing man. If you get a chance, take time to talk to him. God willing, I will be back for year 61."
Darrell Till – Indianola, Iowa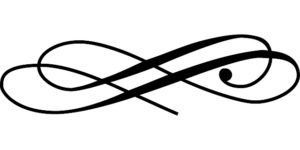 "Fantastic place to stay – thank you Mark. We brought our own boats and fished six days. Light rain for four days, beautiful evenings. Great fishing (walleye, lake trout and smallmouth). Scenery and loons can't be beat. We'll be back. We love it here.
The Andersons and Aionas – Eleva, Wisconsin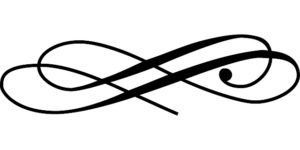 "We had the time of our lives! Dan W. got his first bear on Day 2. Unbelievable experience! Dan S., Eric and Sara had phenomenal grouse hunting (ruffed, spruce and sharptail). Great fishing as well – northern, walleye and smallmouth. Mark and Stephanie were incredible and we all can't wait to come back next year!"
Dan and Sara Winslow, Dan Swenson and Eric – Maplewood, Minnesota and River Falls, Wisconsin.